Step right up and win a prize!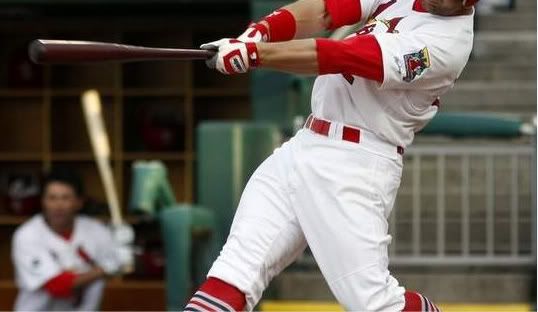 We had one team only get 4 hits and another get 5, guess which one won?

Memphis is still booting the ball around behind me and I only caught the last few innings. Someone else that watched the whole game can fill this in or else I'll have to give the review after watching it on my DVR.
Quad Cities 0, West Michigan 5